MAJOR
ACCOMPLISHMENTS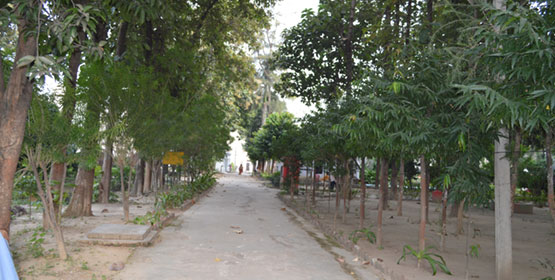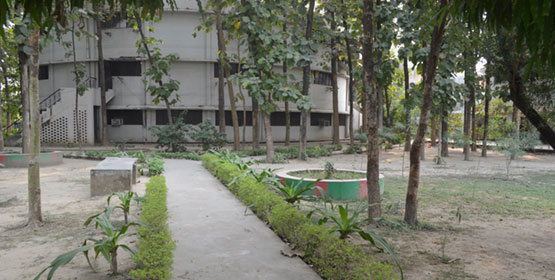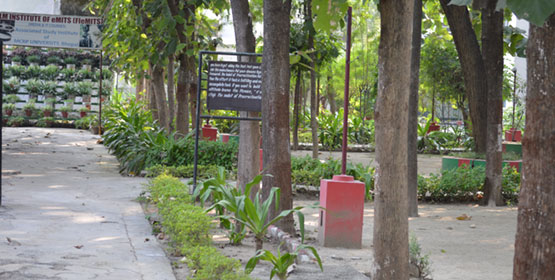 IISE's PGDM has been granted equivalence to MBA, by AICTE.
IISE was the first institution in UP and the sixth institution in the country to get Accreditation, in addition to Approval, from the National Board of Accreditation (NBA).
Digital Learning gives AAA rank to IISE ; 49th Ranking amongst the Top Private Business Schools.
IISE is among the Top 51 Business Schools in Business India Survey 2014 in their Best B-School Survey.
IISE is among the Top 51 Business Schools in Business India Survey 2015 in their Best B-School Survey.
IISE has been placed in Silver A+++ Category by Just Careers Magazine for the Best B-School Survey.
National Institute of Personnel Management, UP Chapter, conferred the 'Man of the Year Award' on our founder Dr Girish Bihari in the year 2003 in recognition of his untiring efforts to promote the cause of human resource development in India.
Luminaries from the industry and academia, like Mr. Pankaj Mohindroo- President, Cellular Operators Association of India, Mr. Santonu Choudhary – ex-Country Head, Kodak India Ltd., Mr. Dinesh Gulati- Group Director, IndiaMart, Mr. Sandip Sinha – VP, Alembic Glasses, Mr. Kim Solomon – ex– O & M (Ogily & Mather), Mr. Manmohan Taneja – CEO and Mentor, Krishna Venture Ltd., Mr. Sanjay Singhal– ex-ITC, Mr Sudarshan Banerjee- ex-MD, Amway India and ex-CEO, Hutch, Dr. Preetam Singh- ex-Director, IIM-Lucknow, Mr P. Dwarkanath- Director, Glaxo SmithKline and noted Management Guru, Dr Prem Vrat – former VC, UPTU, Mr Jayant Krishna – Regional Head, TCS, Mr A.T. Raman- Consulting Editor, Business India, Mr Vinit Durve – ex-MD, ZICOM, among others, have visited IISE campus at different junctures and shared the gems of their experiential learning with the students and the faculty.
Renowned public figures like Padmashri KP Saxena, Mr Shatrughan Sinha, Padmashri Hema Malini, Ms Shabana Azmi and Mr Ravi Chopra have visited the campus and appreciated the mission and infrastructure of IISE and interacted with the students.
IISE is an institutional member of a number of professional bodies and industry associations, prominent among them being Confederation of Indian Industry (CII), All India Management Association (AIMA), Lucknow Management Association (LMA), National Institute of Personnel Management (NIPM), Computer Society of India (CSI), Association of Computing Machinery (ACM) and Developing liberary Network (DELNET).
Our
Highlights