Bachelor of Science in
Electronic Media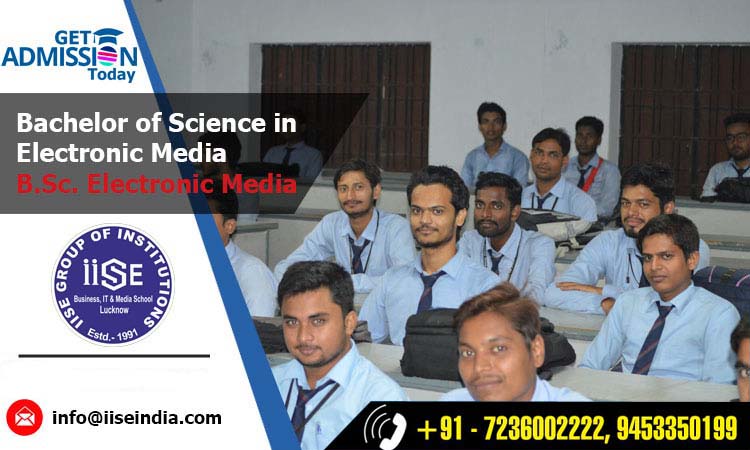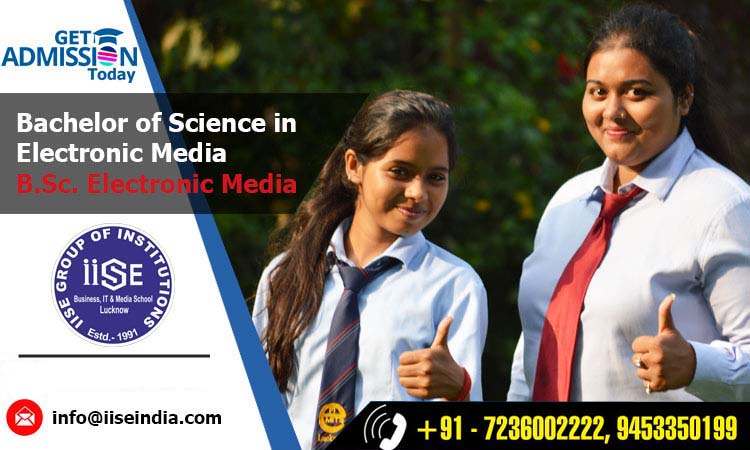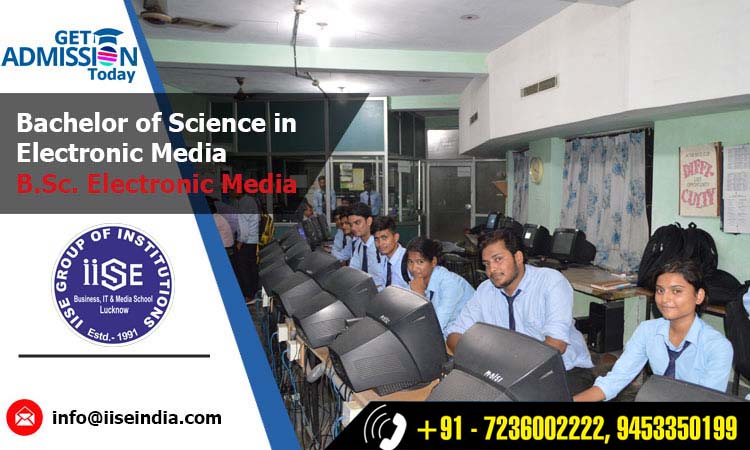 Electronic Media is a perfectly designed course aims to providing professional training and knowledge, technical excellence and commercial advantages. It makes students aware of technical and practical aspects of Television Journalism. It develop capacity of evaluation and analysis of the events happening around us.
It develop skills for writing script, Reporting, Voice Over and for these medium. It develop skills of understanding of job prospect in the field of Radio, News portals, Film and Television.
Course Group: B.Sc
Course Name: B.Sc Electronic Media
Category: Graduation
Duration: 3 years
ELIGIBILITY :
Pass in Higher Secondary (10+2) or its equivalent (Physics, Chemistry and Mathematics).
Note:- Students of all courses are required to take refund of their caution money within one year of passing the course failing which the caution money shall be forfeited and no request for refund shall be accepted under any circumstances.
We provide Hostel Accommodation for Girls and Boys to our out station students.
Hostel Fee Boys- Rs.12,000 (Double Seater) / 18,000 (Single Seater) per year.
Hostel Fee Girls- Rs. 10,000 (Triple Seater) / 12,000 (Double Seater) / 18,000 (Single Seater) per year.
NOTE :-
Application forms can be obtained personally from the institute/ city-office on payment of Rs 500/- in cash or by post on payment of Rs 550/- by DD
The application form can also be downloaded from the website and duly filled-in Application form can be submitted in-person or sent through Registered Post to: "International Institute for Special Education, Kanchana Bihari Marg, Off Ring Road via Kalyanpur, LUCKNOW - 226022 (U.P)"
Fee for B.Sc (Electronic Media)can be paid through DD / Cheque drawn in favor of "IISE UPTU" payable at Lucknow
A copy of deposit slip or any proof of fee deposited must be sent to the institute.
Our
Highlights