Bachelor of Commerce (B.Com)*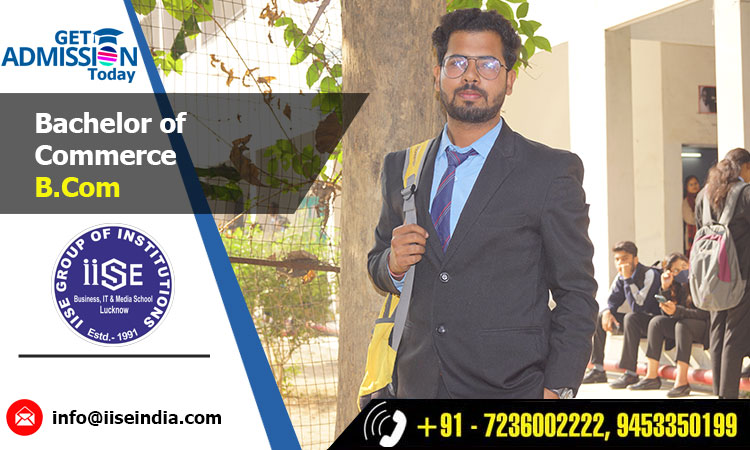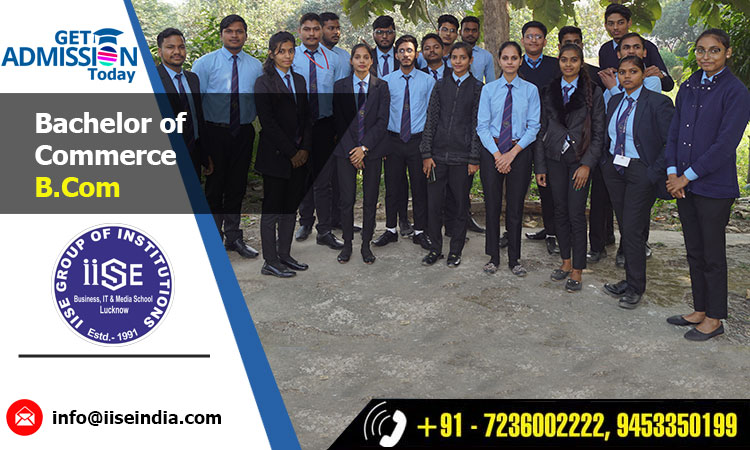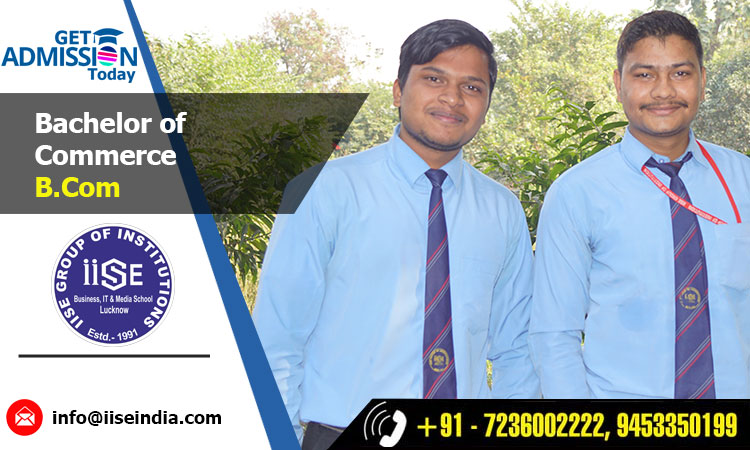 Bachelor of Commerce is a three year full time program which provides a strong platform for a wide range of career opportunities in all branches of commerce and industry, from sales and marketing through to financial services, information technology, retail, manufacturing, tourism, transport and business consulting. The numerous colleges of Lucknow which provide B.Com courses are mostly affiliated to Recognised University. This programme is designed to equip students as generalists in the economic and business management environment. The program is guided by the professionals at IISE to groom the students in order to fill the supply demand gap in the field of commerce and accounting.
Even though the syllabus is prescribed and governed by the University, faculty members look at imparting practical knowledge to the students and are given practical projects and are asked to do surveys, which is an important part of the learning with a view to give them a hold on theoretical aspects of different concepts of commerce and finance. Besides teaching, students are encouraged to participate in extracurricular activities too, thereby ensuring the development of their other mental faculties. Regular guest lectures are conducted where industry experts share their knowledge with the students. The course covers a number of subjects during its study period. B.Com mainly focuses on Accounts, Mathematics and Economics. Candidates who wish to pursue B.Com after the completion of Intermediate can apply online or offline.
ELIGIBILITY :-
Pass in Higher Secondary (10+2) or its equivalent.
Note:- Students of all courses are required to take refund of their caution money within one year of passing the course failing which the caution money shall be forfeited and no request for refund shall be accepted under any circumstances.
We provide Hostel Accommodation for Girls and Boys to our out station students.
Hostel Fee Boys- Rs.12,000 (Double Seater) / 18,000 (Single Seater) per year.
Hostel Fee Girls- Rs. 10,000 (Triple Seater) / 12,000 (Double Seater) / 18,000 (Single Seater) per year.
NOTE :-
"Application forms can be obtained personally from the institute/ city-office on payment of Rs 500/- in cash or by post on payment of Rs 550/- by DD"
The application form can also be downloaded from the website and duly filled-in Application form can be submitted in-person or sent through Registered Post to: "International Institute for Special Education, Kanchana Bihari Marg, Off Ring Road via Kalyanpur, LUCKNOW - 226022 (U.P)"
Fee for BBA can be paid through "DD / Cheque drawn in favor of ""Internet Institute for Special Education"" payable at Lucknow"
A copy of deposit slip or any proof of fee deposited must be sent to the institute.
Our
Highlights