OUR ESTEEMED
RECRUITERS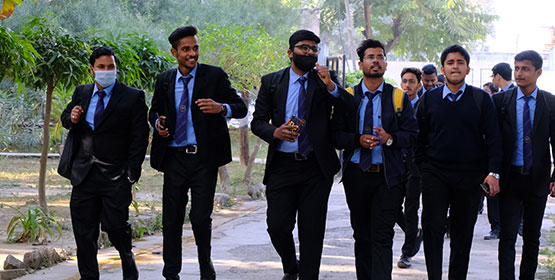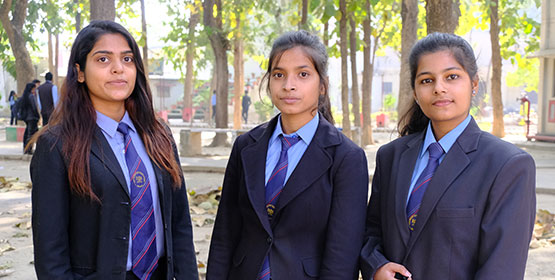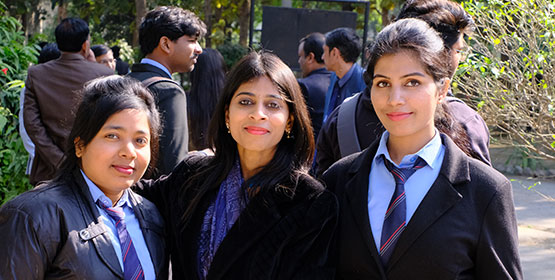 Training and Placement Division
OUR ESTEEMED RECRUITERS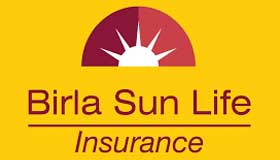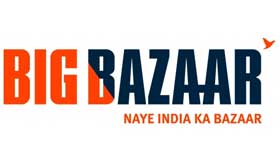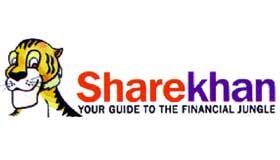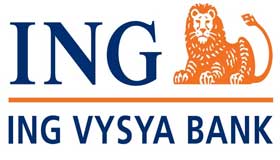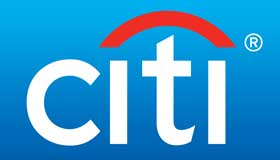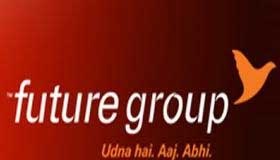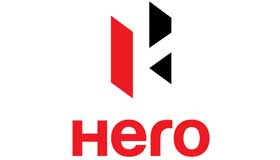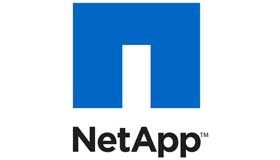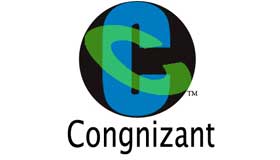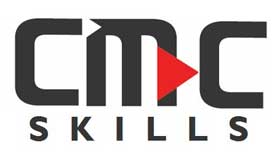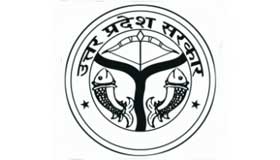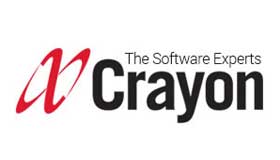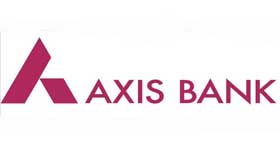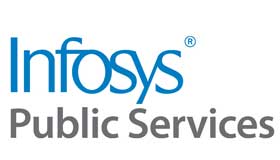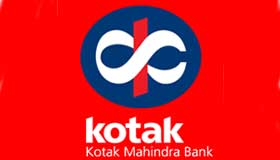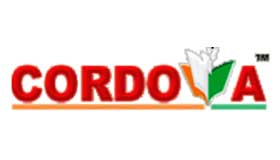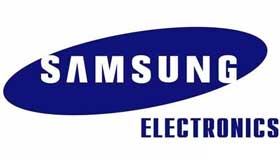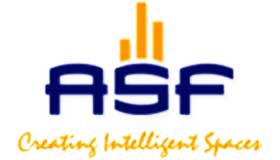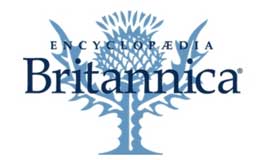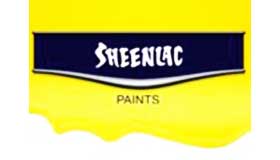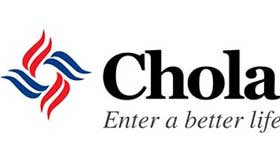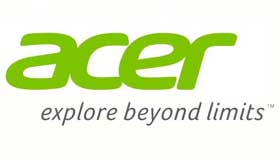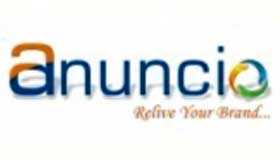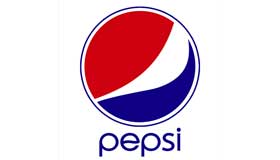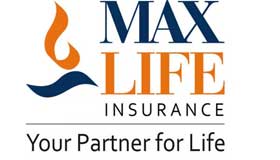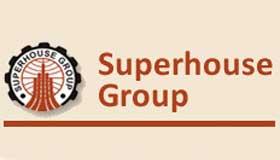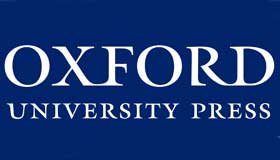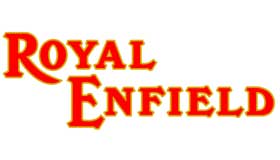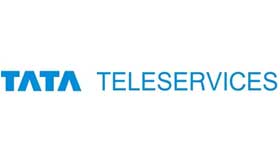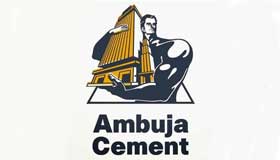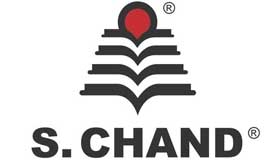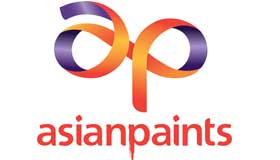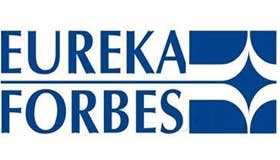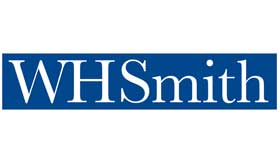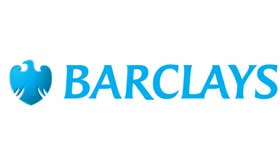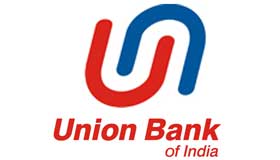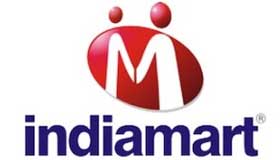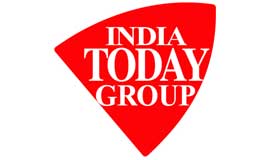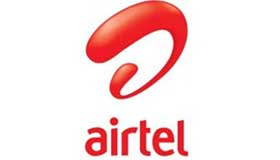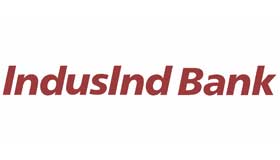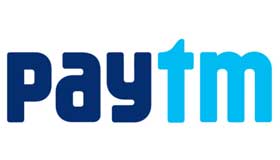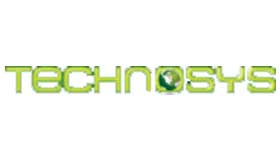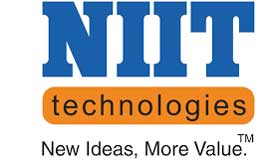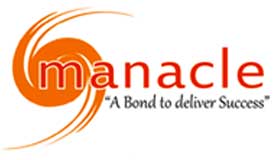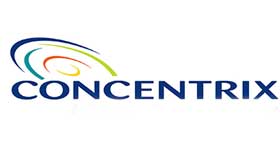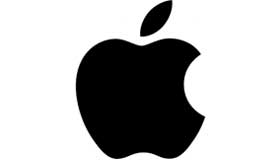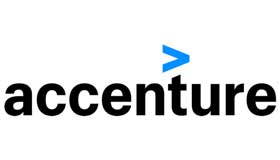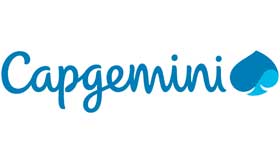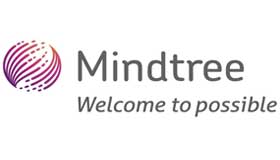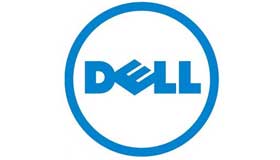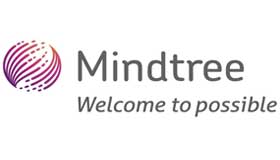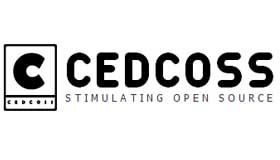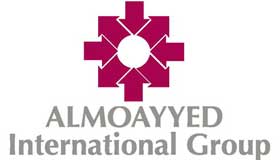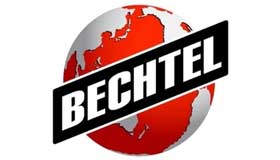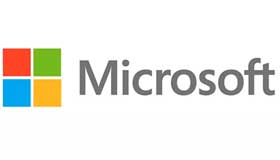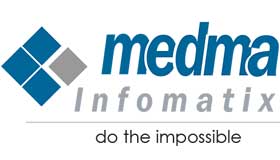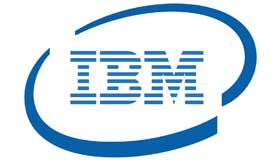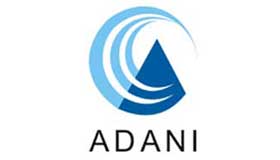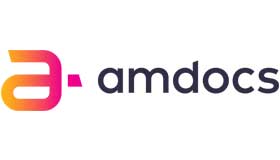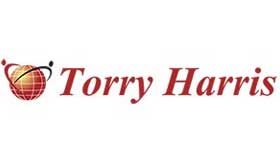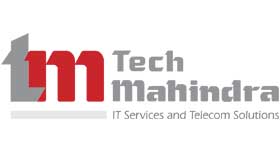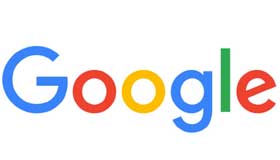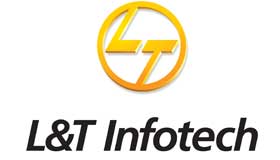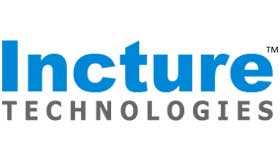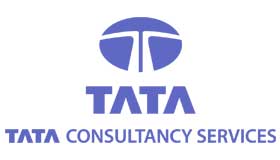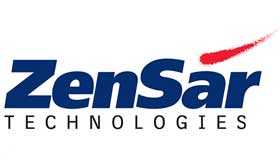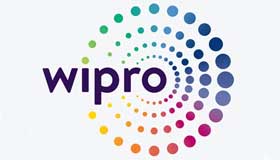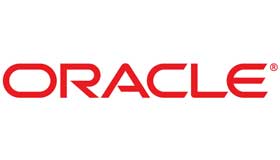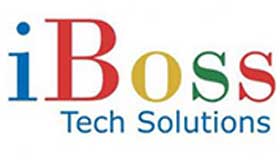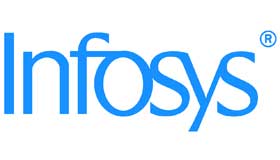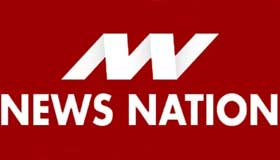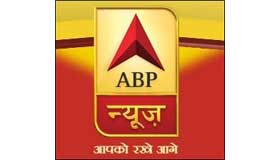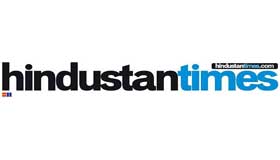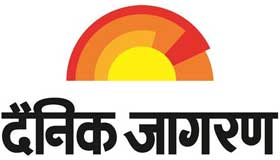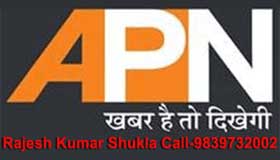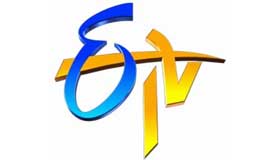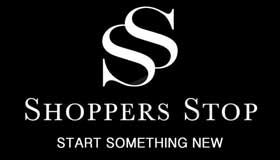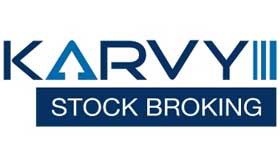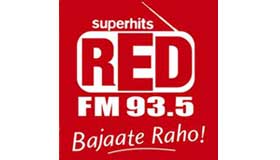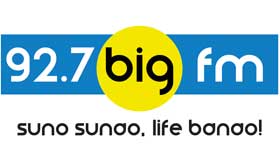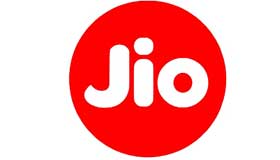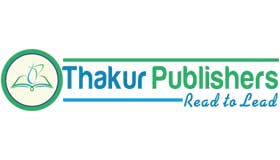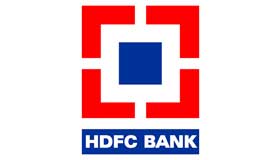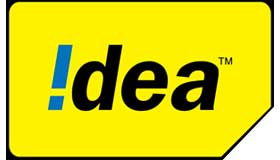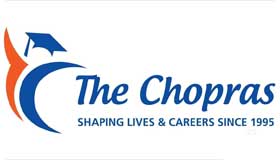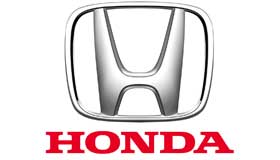 Our
Highlights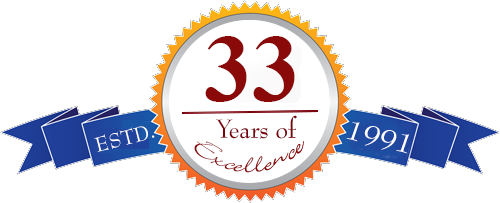 Regional Head |
Rachna Sagar Press
Technoites are fully trained to face the challenges of the corporate world.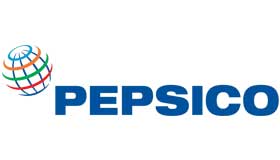 Manager Logistics |
Pepsico
IISE Group of Institutions, Lucknow is making an excellent effort in developing young students to a total exposure of various facets of Management so that the PGDM students are able to meet the present and future needs of Industry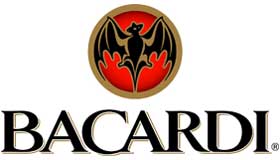 Productivity and performance ranking of IISE PGDM students is at par with finest of business schools.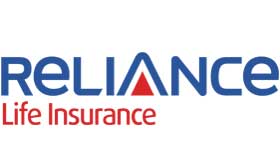 Regional Manager |
Reliance Life Insurance Ltd.
Management graduates we picked from IISE in the last couple of years are doing real good job and have added a lot of value to our organization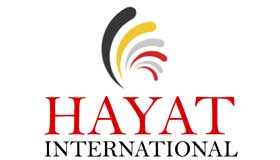 Director |
Hayat International
Our associations is mutually rewarding with IISE group. Event management and making skills are excellent in students from this business school.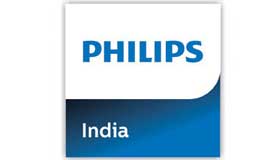 Vice President-Phillips |
India
We look forward for hiring hard working PGDM students os IISE to enrich our relationship
—'Of the students, by the students, for the students'
Placement Highlilights| IISE Group Of Institutions