Bachelor of Mass Communication*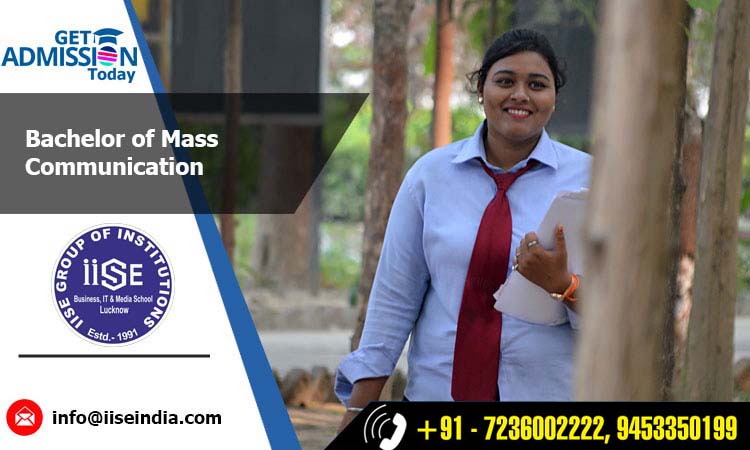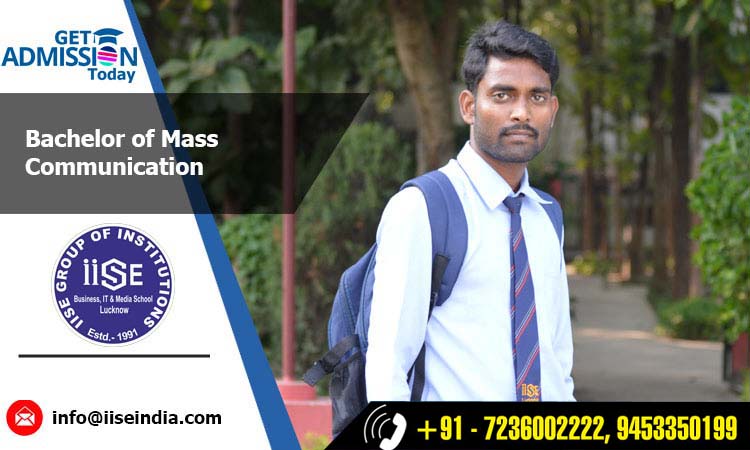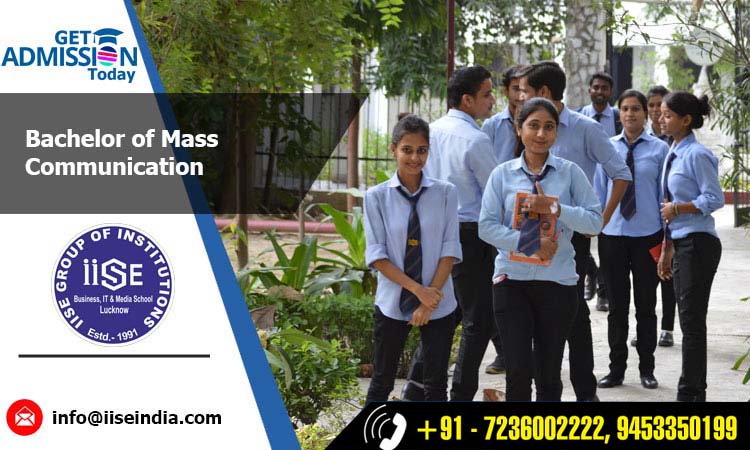 When a student completes his/her schooling it is important that at such an adoloscent age the environment of education that is given to the pupil is rich in values, engagement, participation and learning that is beyond the books. IISE that proudly runs one of the best B.A. Mass Communication college in Lucknow has a very strong reason that is more of an inspiration as to Why it is important to have an effective yet challenging B.A. Mass Communication courses in Lucknow.
The real motivating factor why IISE came out with this initiative to come up with its own B.A. Mass Communication Colleges in Lucknow is because there was a huge requirement of under graduate campus which was of a state of the art technology campus that inspires the young budding students to engage in excellence and become leaders of tomorrow and create roadmaps for others to follow. Not only students but also many ranking agencies worldwide have ranked B.A. Mass Communication college under the huge educational ambit formulated by IISE as one of the most prestigious B.A. Mass Communication Institute in Lucknow and preferred campus to be in by many students that have learnt how to make learning effective yet enjoyable in a mixed and innovative blend that involves both fun with quality education that has chapters along with value system development and upliftment.
ELIGIBILITY :-
Graduation with min. 50% marks (For SC/ST 45%) with Maths at 10+2/Graduation
Note:- Students of all courses are required to take refund of their caution money within one year of passing the course failing which the caution money shall be forfeited and no request for refund shall be accepted under any circumstances.
We provide Hostel Accommodation for Girls and Boys to our out station students.
Hostel Fee Boys- Rs. 12,000 (Double Seater) / 18,000 (Single Seater) per year.
Hostel Fee Girls- Rs. 10,000 (Triple Seater) / 12,000 (Double Seater) / 18,000 (Single Seater) per year.
NOTE :-
"Application forms can be obtained personally from the institute/ city-office on payment of Rs 500/- in cash or by post on payment of Rs 550/- by DD"
The application form can also be downloaded from the website and duly filled-in Application form can be submitted in-person or sent through Registered Post to: "International Institute for Special Education, Kanchana Bihari Marg, Off Ring Road via Kalyanpur, LUCKNOW - 226022 (U.P)"
Fee for B.A Mass Communication can be paid through "DD / Cheque drawn in favor of ""FIeMITS"" payable at Lucknow"
A copy of deposit slip or any proof of fee deposited must be sent to the institute.
Our
Highlights